Welcome to the official website of siemage
Collect this site | Set as home page

Service hotline:400-990-7385
Company profileABOUT US

Siemage Power Technology Co., Ltd. is siemage's direct company in China. Responsible for the R & D, production, sales and after-sales of simag gear reducer, worm gear reducer and precision planetary reducer in China market. Develop and customize various motor reducers according to customers' special needs. Siemage is a family manufacturing company in the field of transmission. Siemage is deeply rooted in the Chinese market, and has won wide recognition from customers and the industry in the field of global automation and technical services. Siemage adheres to the concept of "independent innovation, service first" and constantly absorbs high-tech professionals. The annual R & D investment accounts for more than 5% of the sales. It constantly introduces advanced production equipment and precision testing equipment at home and abroad to ensure the sustainable development of the enterprise.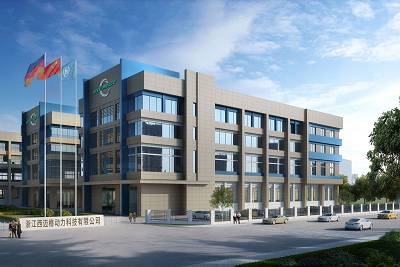 Mission
Vision
Quality view
Sense of worth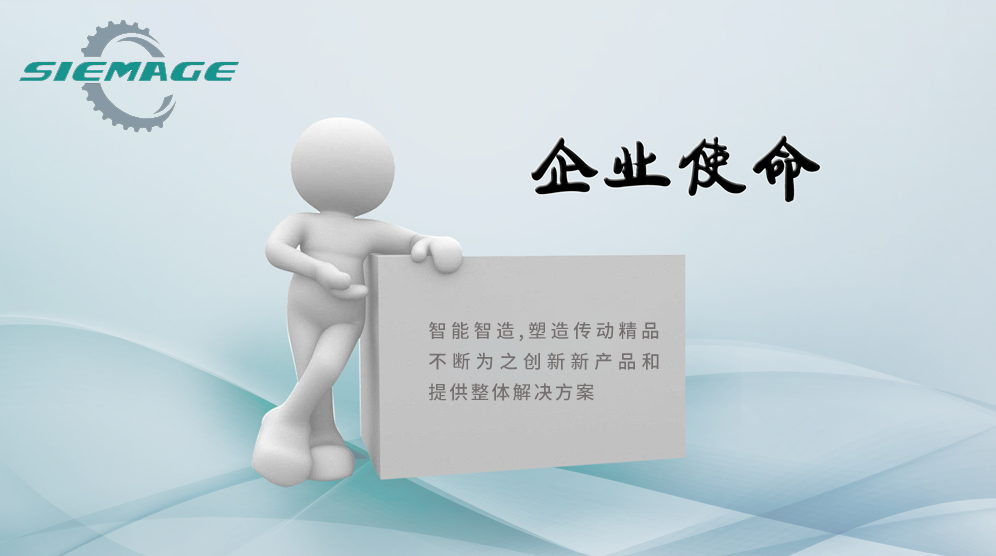 Corporate mission
Intelligent manufacturing, shaping transmission products, and constantly innovating new
products and providing overall solutions.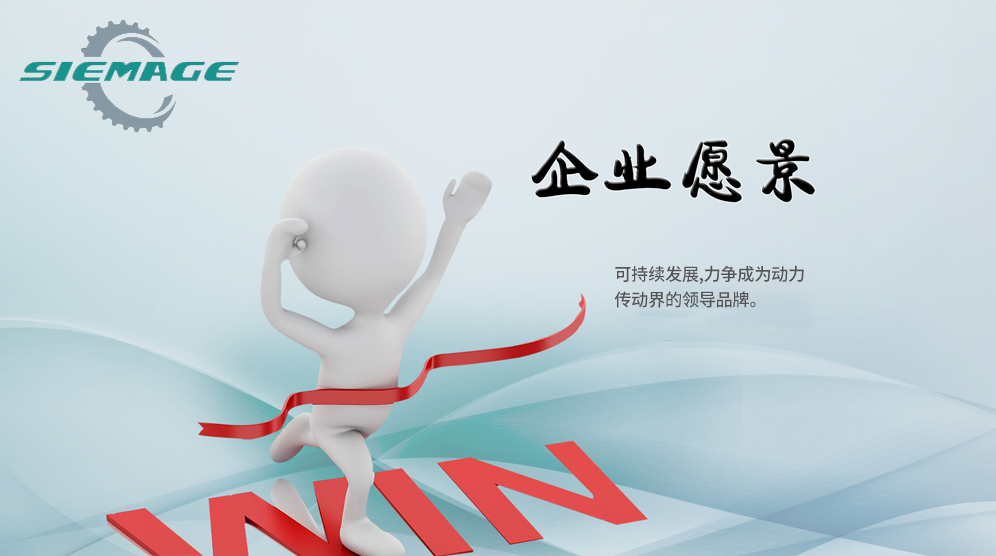 Corporate vision
Sustainable development, strive to become the leading brand of power transmission industry.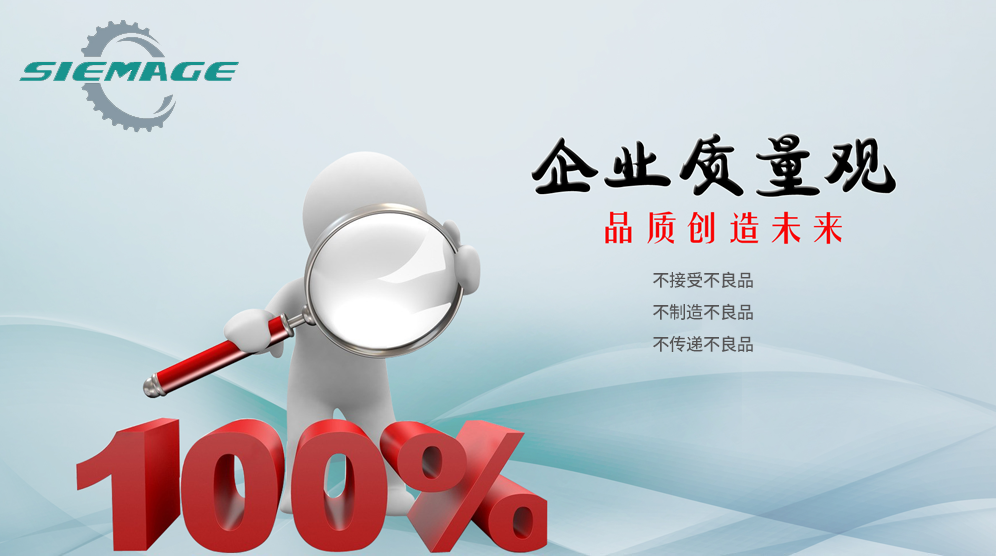 Enterprise quality view
?
Quality policy:
Do not accept defective products
Do not manufacture defective products
Non delivery of defective products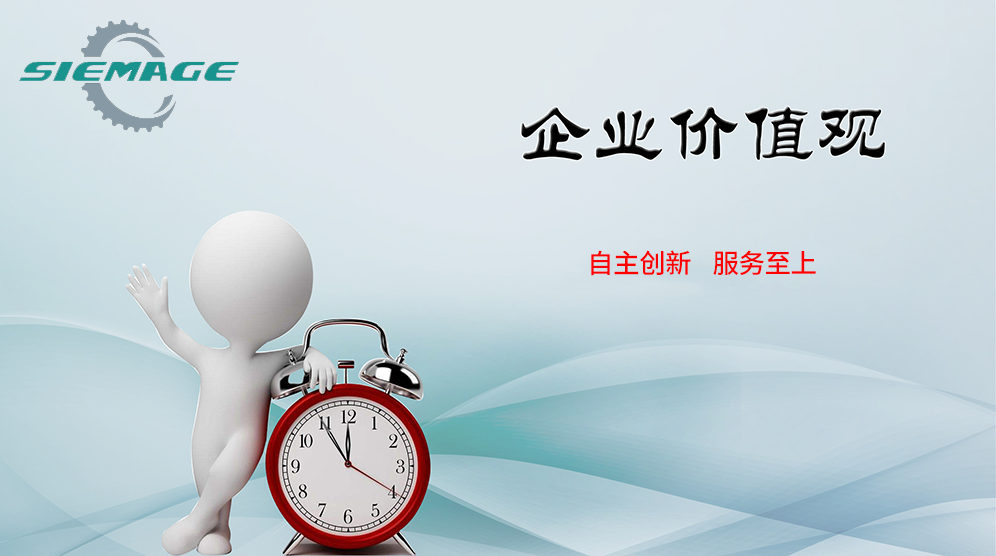 Corporate values

?

?

Independent innovation, service first.

Qualifications

Honor

Test report

Certificate

?